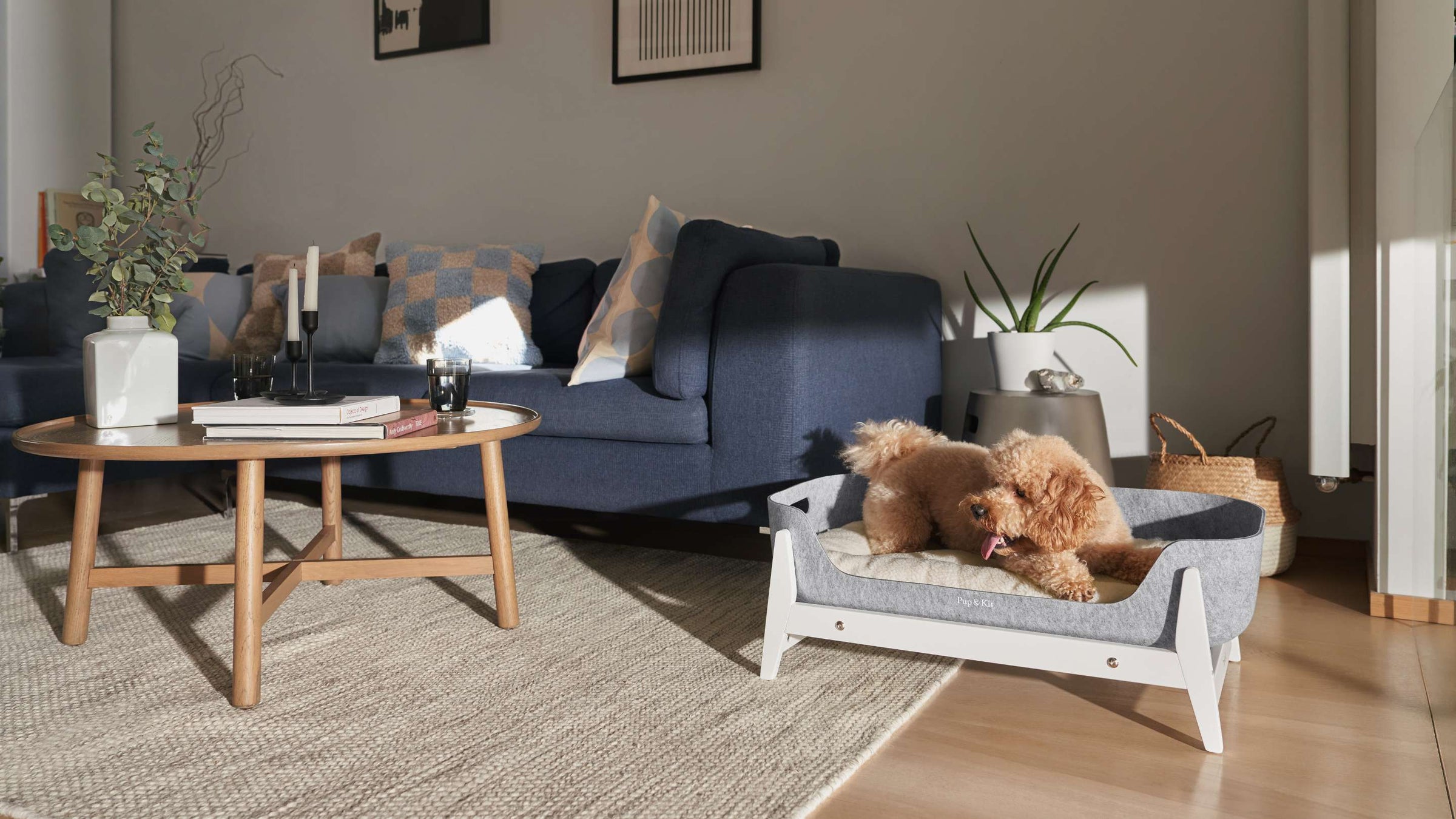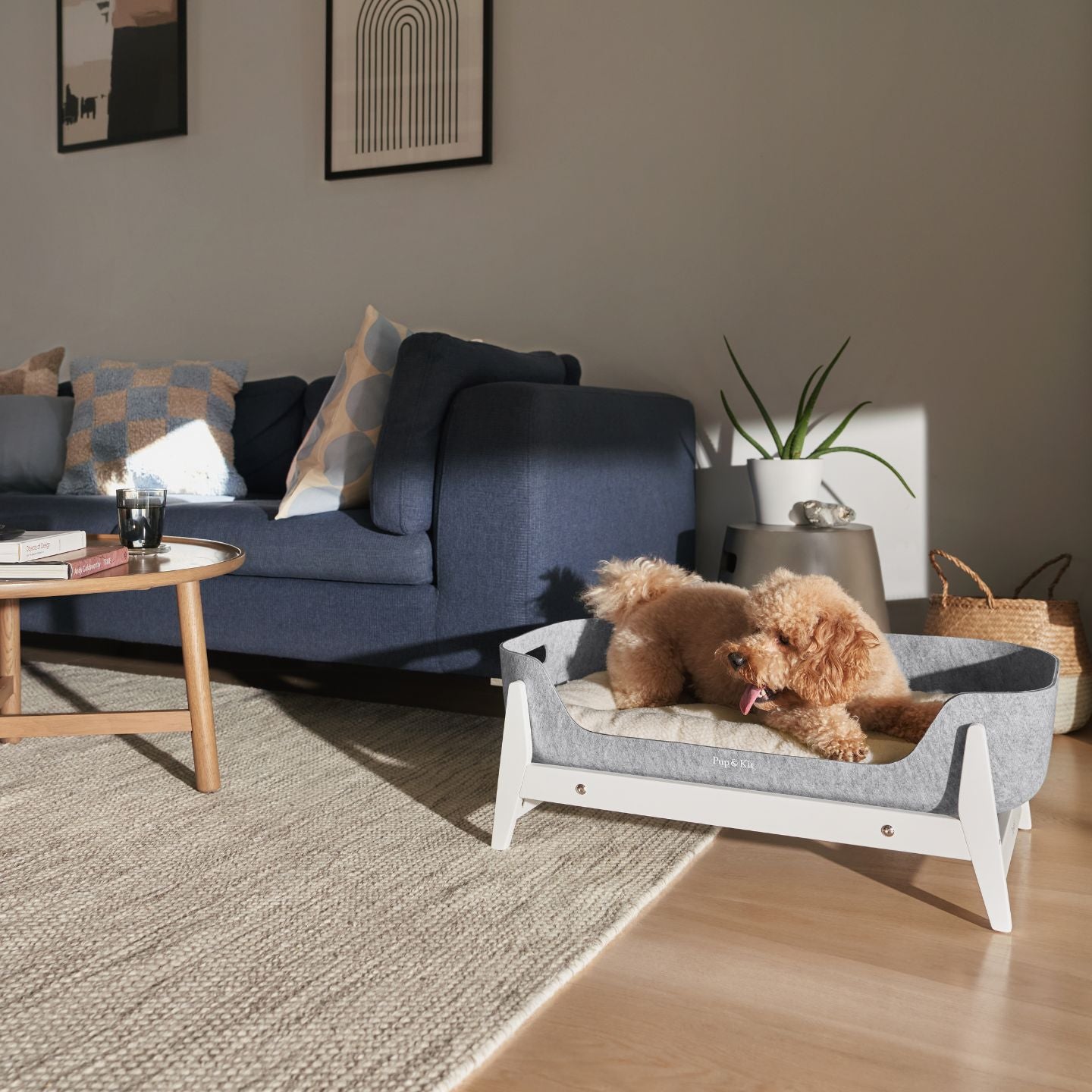 At Pup & Kit, we're all about helping you provide a stylish and comfortable environment for the pets you love. We believe that pet products don't have to be cheap and unsightly, and instead should blend seamlessly into your home! With a focus on comfort, functionality, and innovative design, we aim to rethink how pet products for the home are made.
The idea
Like many people, Pup & Kit® founder Mark became a first-time dog owner just after the pandemic, and soon discovered how your home becomes theirs!
Having previously co-founded baby brand Snüz, Mark discovered how much synergy there is between babies and pets; excited to bring his expertise from the baby world, into the world of pets!
This inspired him to create something new and different, setting about developing a range of stylish and innovative solutions that not only pets would love, but their owners too!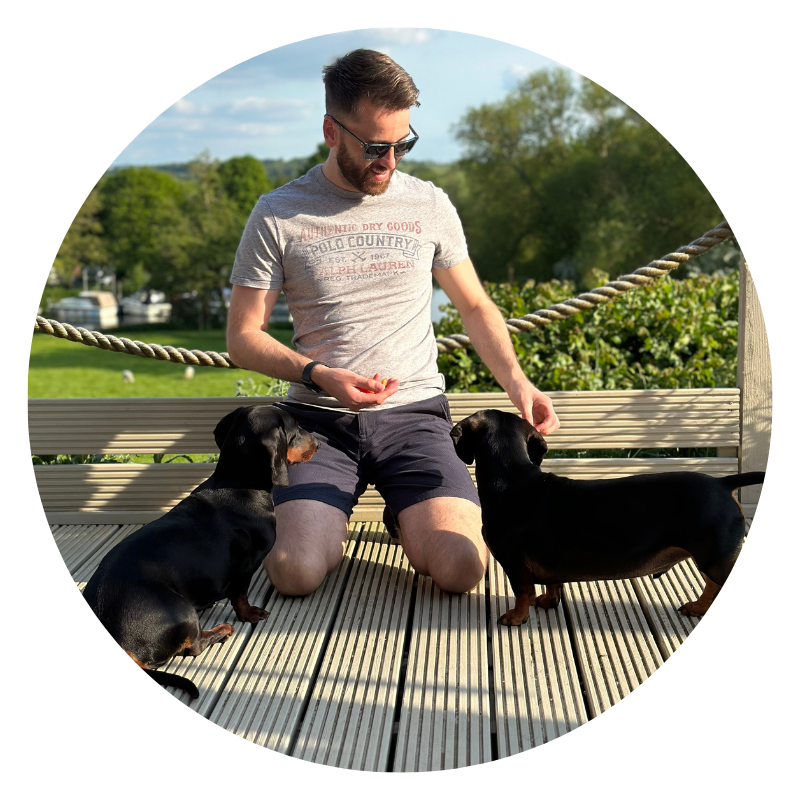 Our Range
PetProtector Blanket
PetProtector® is designed to provide a cosy and stylish space for your pet to relax, whether it's on their bed, furniture, car seats, or floors. And the best part? It's machine washable and tumble dryer safe, making it easy to keep clean and fresh.
Available Now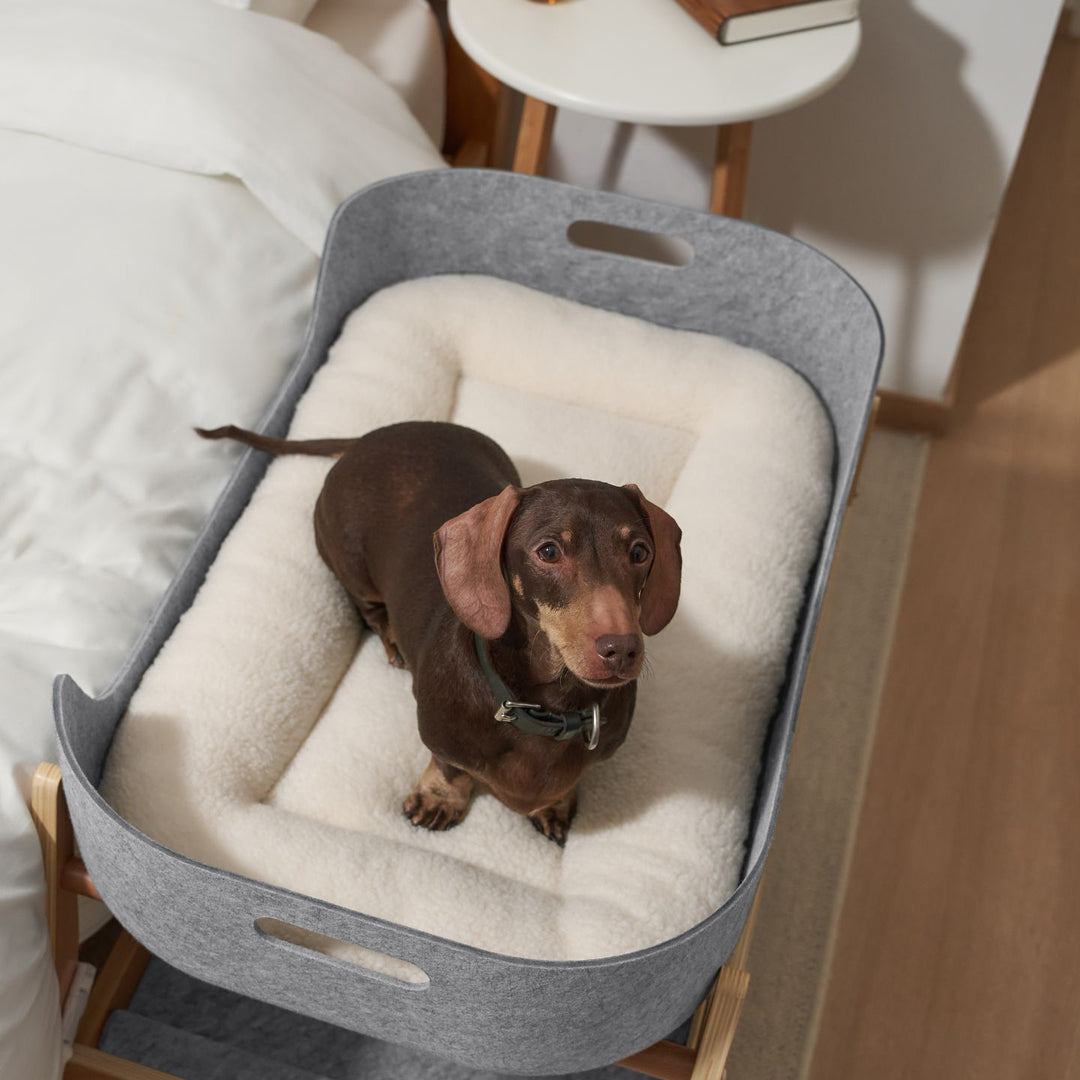 PetNest
Innovative 3-in-1 pet bed that's handmade from recycled PET felt. PetNest® is made to be versatile, for use standalone or in combination with one of our Raised or Bedside wooden stands.
Coming Soon
PupPillow
The ultimate in comfort for your canine companion. With a super soft fleece and 360-degree headrest, your dog will feel safe and secure as they snuggle in and unwind.
Coming Soon
Want to hear more
Fancy a chat with our founder? Drop him a line below...