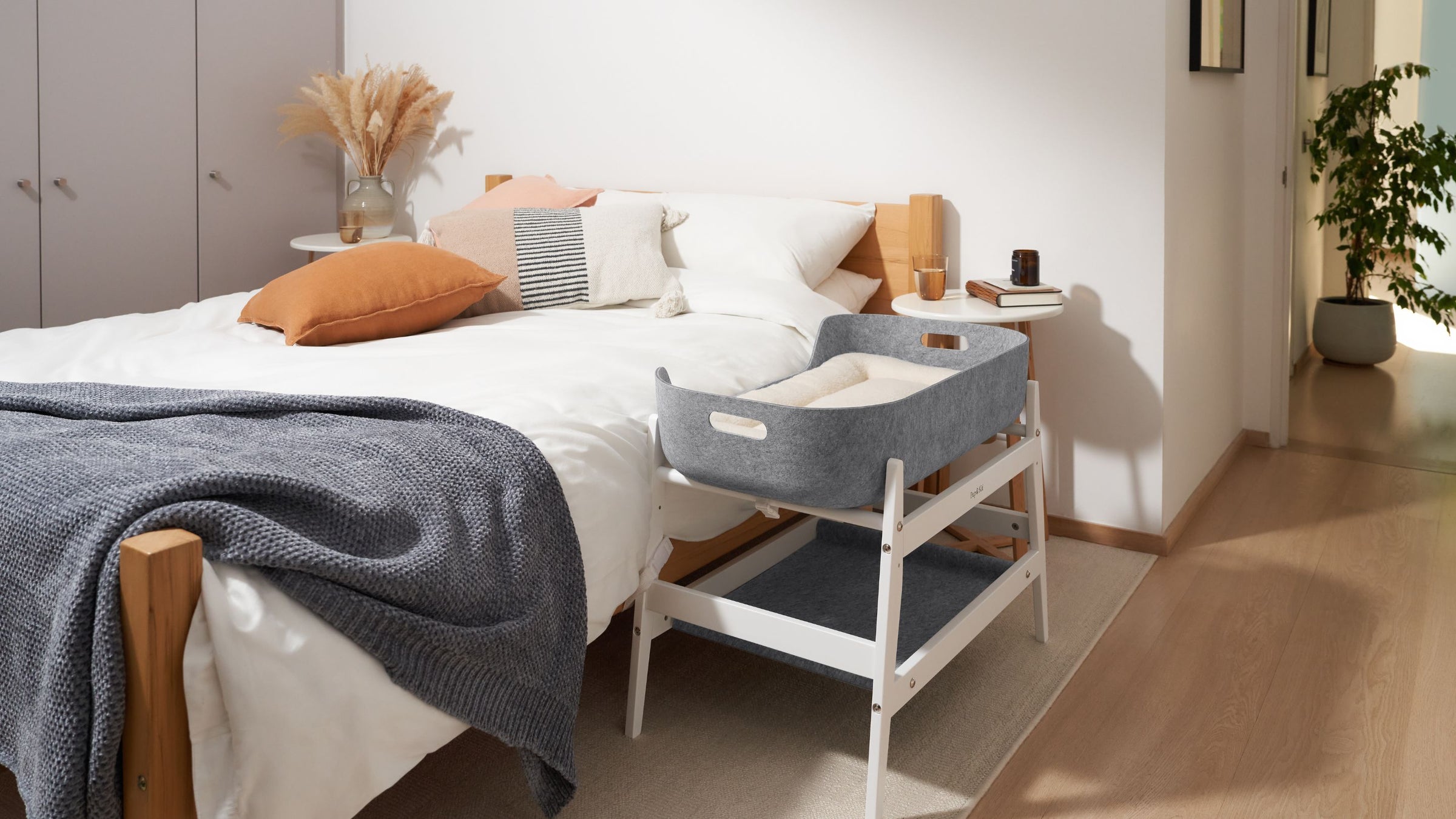 Unleash the Potential of Pup & Kit
At Pup & Kit, we're passionate about designing quality, stylish and innovative product for pets and their owners. Our passion doesn't just stop there…we love working with retailers, distributors and professionals to drive growth and create happy pawrents.
Whether you are a specialist local store or a part of chain, we have flexible solutions to suit your needs and would love to hear from you!
Simply fill in your details below, or email trade@pupandkit.com and a member of our team will be in touch soon.
Interested in stocking Pup & Kit?
Provide your details below and a member of our team will be in touch soon